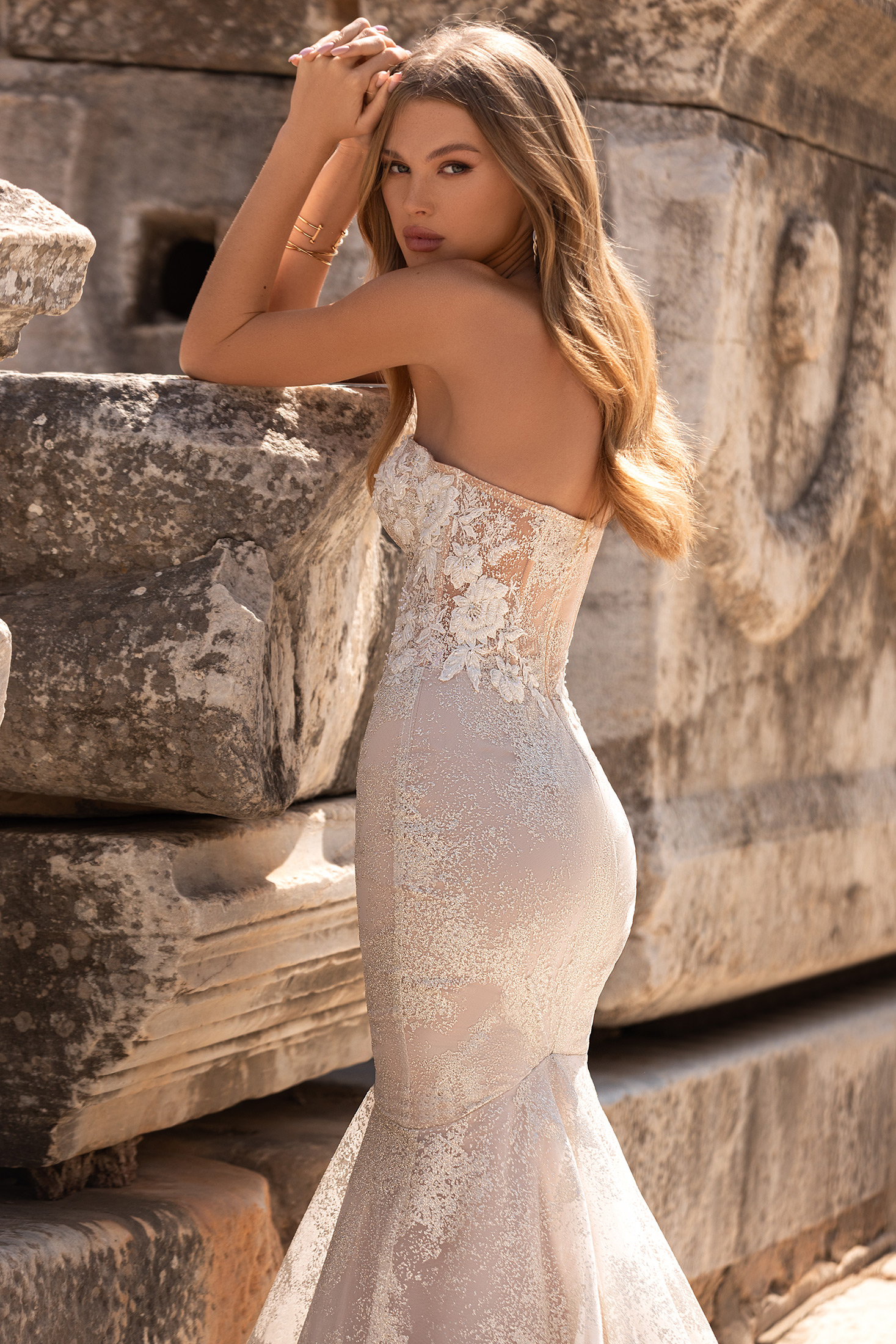 Each release of the collection by Oliver Martino is something we all look forward to! The patience and support of our dear partners and brides bring us tremendous joy, as this is how we feel our effort is worth it. And since great things take time, we are glad to finally announce the release of the so long-awaited collection "Golden Moment 2022"!
Its luxurious and fashion-forward styles are specially created to make every bride feel gorgeous every moment of her wedding day. Each gown catches the eye with bold and extravagant details and gives a sense of uniqueness to the one who wears it.
Discover the collection now and embrace the glamorous feel of spellbinding silhouettes, rich appliques and hand-made embroidery!
With love, Oliver Martino team.