Oliver Martino – is a young brand with strong sense of purpose which, despite of being young, has already claimed itself in the wedding marketplace of high-quality couture.
Rooting from the initiative loving family circle, the brand has achieved inspiring growth as an international company that has been passionately and devotedly fulfilling brides' deepest desires all across the globe.
Regular replenishment of the assortment with new collections to meet all current fashion trends.
Optimum price-quality ratio: luxurious European dresses at affordable prices along with flexible discount system.
Careful selection of fabrics and accessories: the designer personally monitors global trends, attends exhibitions of fabrics in different corners of the earth. The main benchmark is a combination of high quality, beauty and comfort.
High level of service: we will be happy to help you choose among our assortment of dresses for which there will be a demand in your salon. We understand how important this is, especially when opening a new store.
A wide selection of payment methods and shipping, so that each client selects a comfortable option for themself. Plus the provision of documents and certificates for dresses.
The figure of each girl is unique. Therefore, we offer the option of tailoring a dress by individual standards.
Checking the quality of the dress at all stages of sewing, starting from the selection of fabrics and ending with the finished product.
The ability to quickly send dresses out of stock, which is constantly updated.
Marketing assistance: we provide all salons with our media materials (photos and videos) of photo shoots.
Support for partner salons: adding a salon contacts and address to our website so that brides know where to find our dresses.
Tailoring time - several times faster than that of competitors due to the optimization of business processes and a well-established system of supply of fabrics and accessories.
The manual work of our masters - a bright accent in completing work on the dress and uniqueness in design.
Taking part in international exhibitions, as we understand that the basis of mutually beneficial cooperation is trust and confidence in the high quality of our dresses.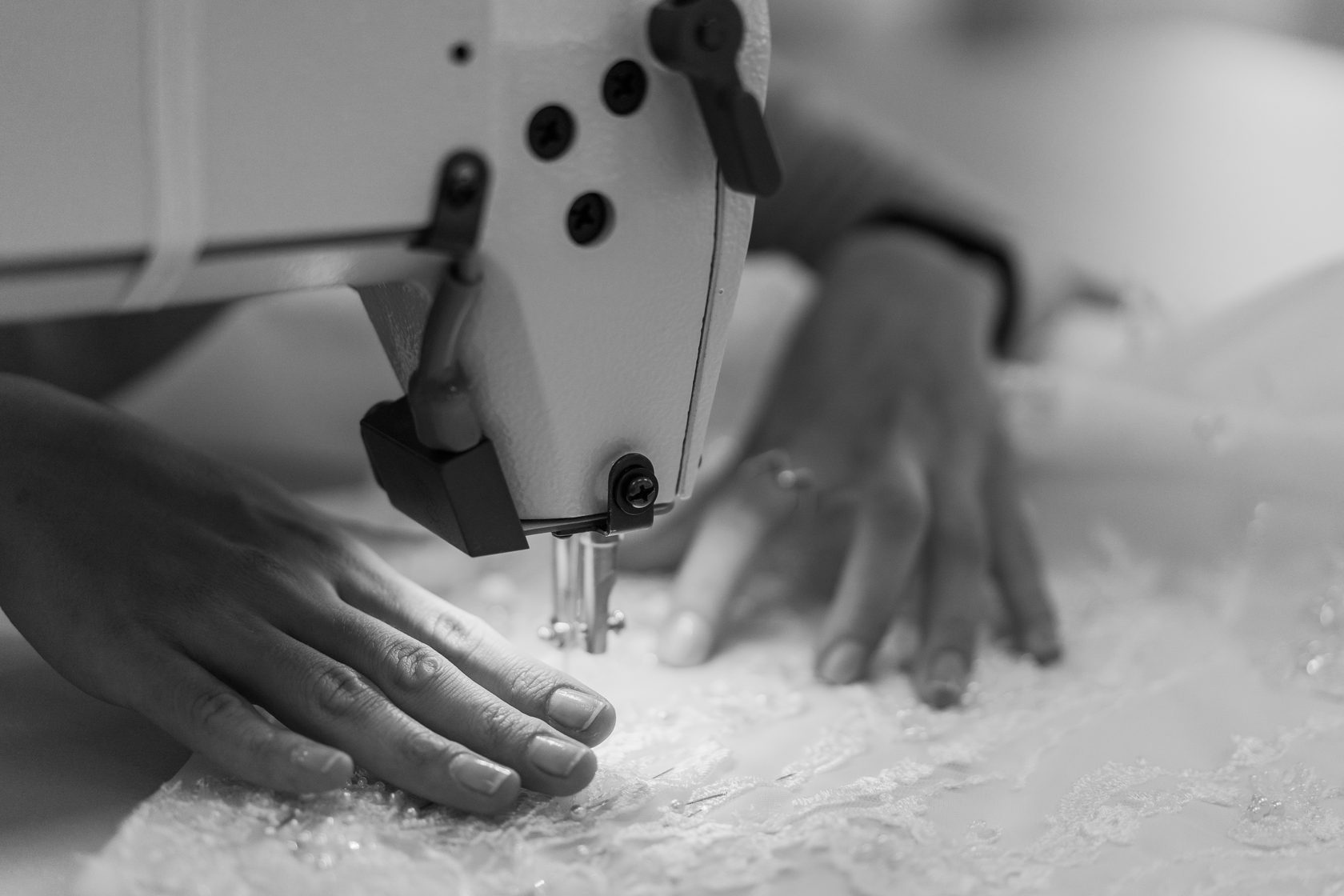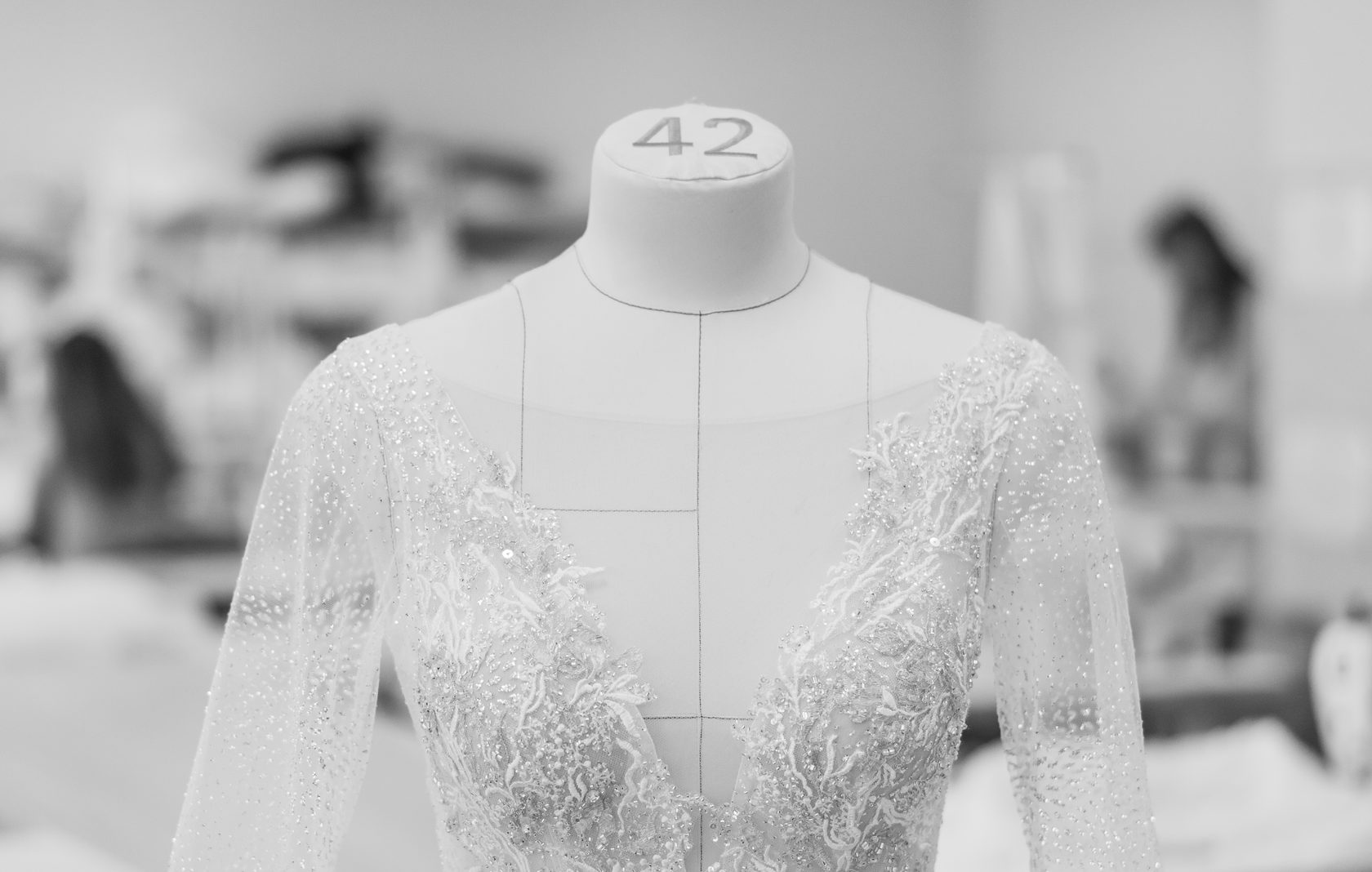 Thus, using this dedication as the cornerstone for the label, Oliver Martino has set out to design exceptional gowns distinctive about their cutting edge design interwoven with timelessly elegant cannons.

Our dresses are worn not only by beautiful bodies but extraordinary souls. Following this belief, our team of female creatives makes each dress with superior attention to every detail, wrapping it in layers of fabrics: luxurious satin, soft flowing chiffon, and vintage lace and artfully placing delicate appliqué and embellishments on it.
Our house of couture prides itself on being committed to its conception, principles and customers.